Bangle EVAN made for Fitbit Flex 2 – more colors – made from stainless steel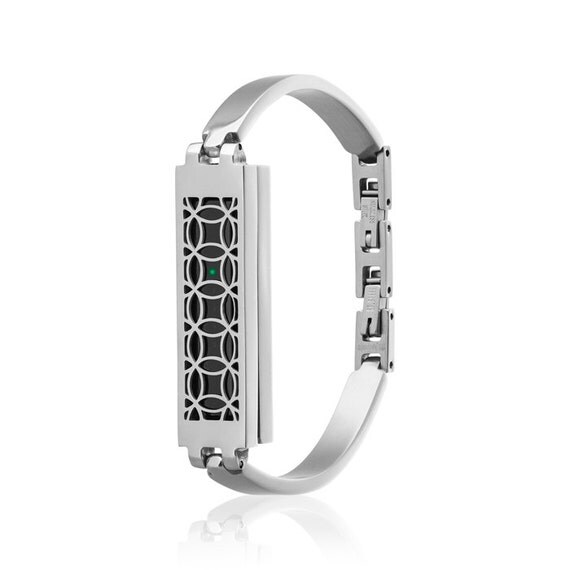 [Picked from ETSY]
Flex 2 Bangle EVAN – more colors available – made for the Fitbit Flex 2 tracker
The bracelet for the Flex 2 tracker is made from stainless steel.
How it Works: We engineered a fashionable way to securely hide your Flex 2 fitness tracker perfectly within a beautiful bracelet! You can check on your process all the time. No need to get the chip out of the bands. Indicator lamps are always visible.
So rather than wearing the rubber band that comes with your chip, simply use this elegant bracelet to dress up your look! No one will have any idea you are wearing a fitness tracker!
Ideal to wear on just about any occasion – dates, parties, to the office, weddings or any event!
Highlights:
– Available sizes S-M (5.5-6.5) M-L (6.5-7.5) and L-XL
>>> Buy It Now ! <<<<