CUSTOM Vinyl Record Starter Pack // music gift, personalized, vintage, music, enthusiast, retro, hipster, trendy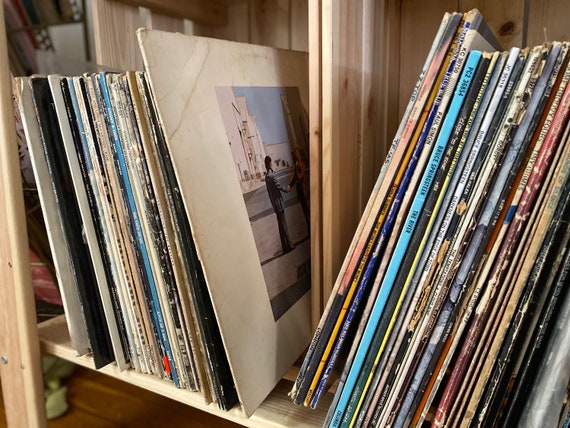 [Picked from ETSY]
Perfect gift for the new music enthusiast, friend who is just getting started with the world of vinyl records, or treat yourself and your shiny new turntable with a mystery 5 pack of history!
Each 5 pack comes with an assortment of 5 mystery used records curated specifically for you. PLEASE MESSAGE US THE BAND AND/OR GENRE YOU ARE HOPING FOR BEFORE PURCHASING.
**please know we cannot accommodate specific album requests at this time**
Popular selections include:
– Best of the Beatles
– 80s Punk Starter Set
– Best Hair Bands
– Disco & Funk
– R&B Starter Set
– Divas
All vinyl is preowned and therefore the sleeves may have signs of wear and or damage- but rest assured we quality check each one and the vinyl itself still rocks.
If within
>>> Buy It Now ! <<<<