ETC case in Pendleton Wool Light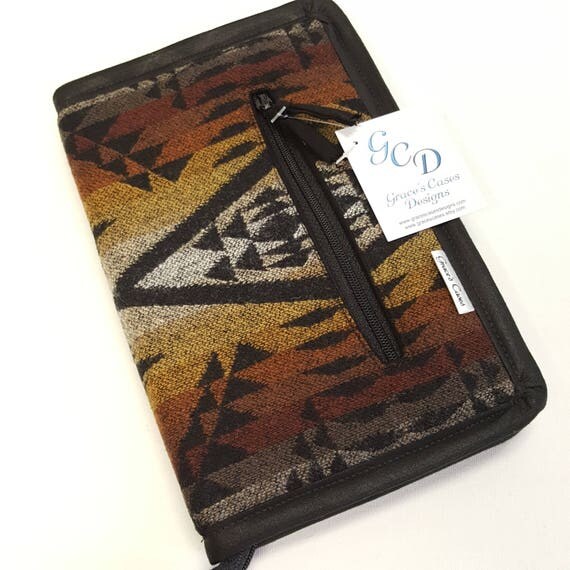 [Picked from ETSY]
We love the look of this wool from the Pendleton Woolen Mills. Our newest size Spillproof needlecase for tips, hooks, dpns, fixed circulars and cables for on the go. This case has the best features of all of our small cases PLUS a large interior notions pouch and re-sized pockets.
New interior zipper pouch is generously sized at 4.5" x 7" and can hold bulky items up to an inch thick.
9 spillproof flexi-slots to hold tips, dpns or crochet hooks. Perfect for traveling when you need just a few sizes of various items. Flexi-slots are designed to hold a variety of different sizes in each slot. How you use them is up to you! Unique combination of materials prevents needles from falling out, while remaining easily accessible.
>>> Buy It Now ! <<<<