Primitive copper pot tray planter garden large antique hand forged artisan metalcraft Epicurious cuisine arts transformed versatile design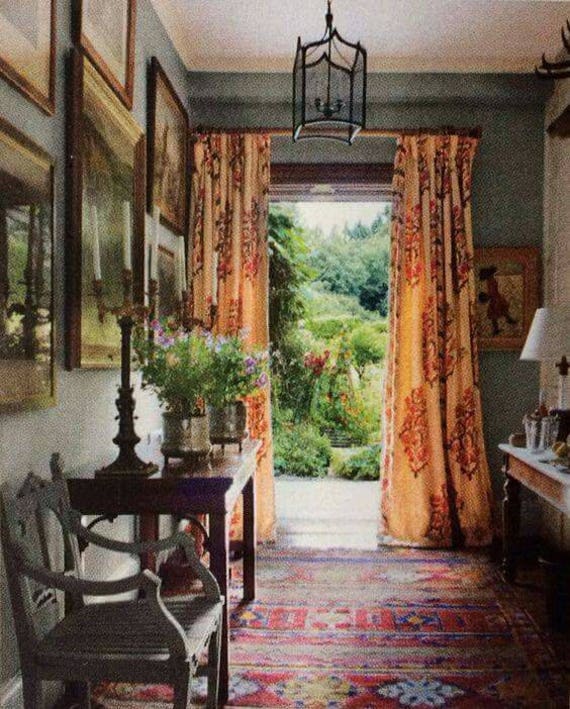 [Picked from ETSY]
Fresh homegrown culinary herb planter seasonal kitchen grilling pantry cuisine art.
18th 19th century primitive crudely hand forged all copper cookware. With original unfinished hearth fire blackening and time aged green patination.
Height : 4.25 " – 11 cm
Diameter : 10.75 "- 28cm
Please, convo inquiries or request at any time.
>>> Buy It Now ! <<<<