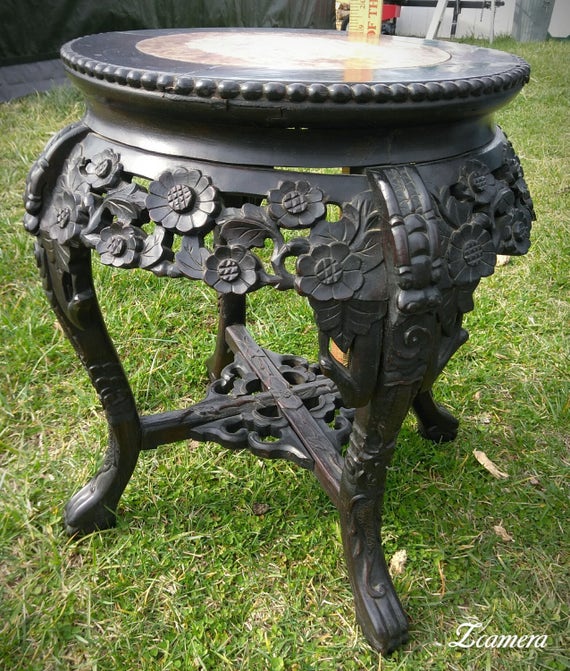 [picked up from Etsy]
This amazing piece is made mostly without any nails or screws – it's all pieced together. The only place I could find a nail is the decorative panels on the bottom area in the middle. Truly an amazing craftsman masterpiece.
This is not a reproduction – please check quality of any piece of your interested in purchasing. This is original.
I plan to post the size and weight soon. Thank you…
$ 399.00
>>> Buy It Now ! <<<