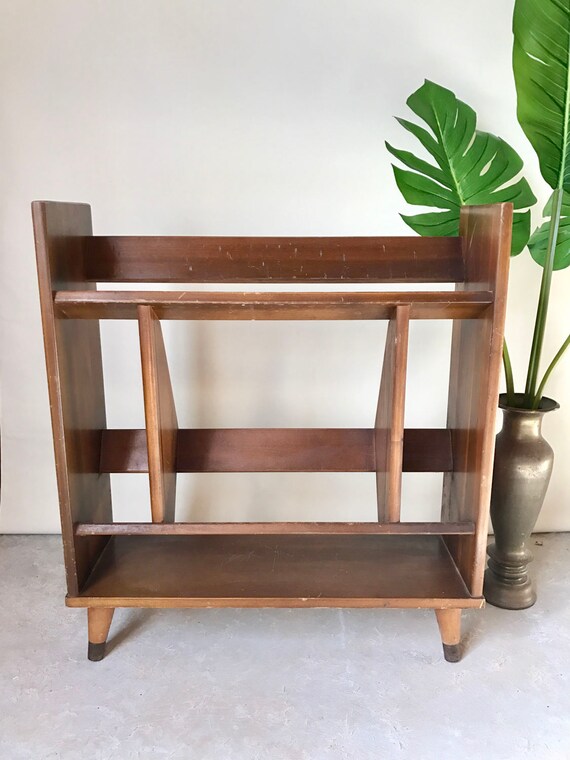 [picked up from Etsy]
Dimensions: 25" long x 28" tall x 8" deep
Maker: Unknown
Condition: Has some nicks on the edges and scratches but very sturdy. No huge chunks missing.
Miscellaneous Details: It has some scuffs from use. I tried to get them off with a magic eraser but it didn't come off. Solid oak wood. Heavy weight, legs are in good solid condition. The top shelf is tilted so you can see the spines of the books. Scratches are mostly on the bottom shelf. Vase not included.
➸ For more vintage goodness, check out the rest of the shop here: https://www.etsy.com/shop/Northforkvintage22?ref=hdr_shop_menu
☆Check out the shop announcement for the latest info and shop's policies.
☆Shipping quotes are available immediately by clicking…
$ 125.00
>>> Buy It Now ! <<<