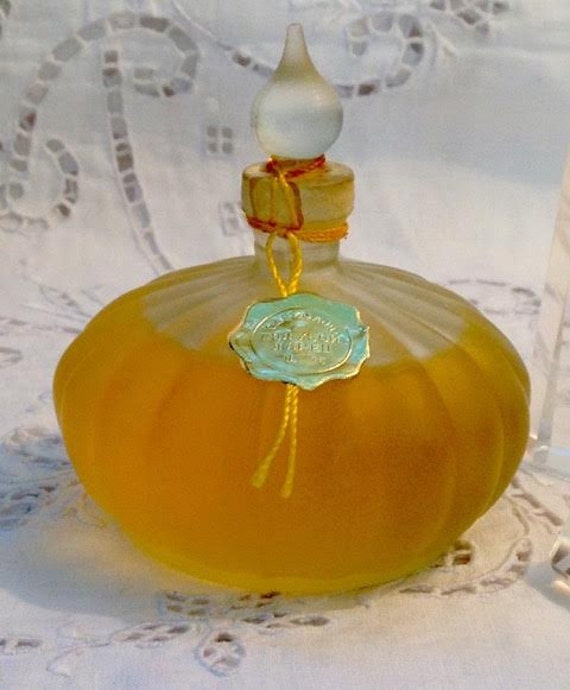 [picked up from Etsy]
Novaya Zarya is a perfume and cosmetics producing factory in Moscow, Russia. It used to be the French perfumer, Henri Brocard's factory in Moscow before the Revolution in 1917, and was later nationalized and given a new, Soviet .. Novaya Zarya .. the New Dawn.
Henri Brocard came to Russia after his father Athanase Brocard's failed attempt to strengthen and further develop his own cosmetics and soap-making family business in France and later in the U.S. The competition there was too strong, yet Russia, with its aristocracy and its emerging luxury-craving bourgeoisie, seemed to be a vast and highly attractive market.
The Russian cosmetics market existed long before Brocard's arrival on the scene. There already exited a huge French fa…
$ 100.00
>>> Buy It Now ! <<<