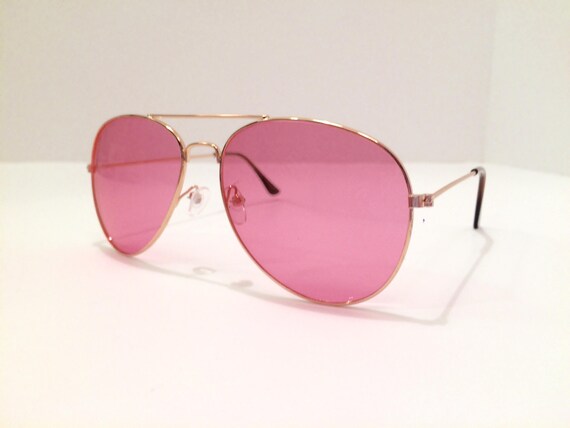 [picked up from Etsy]
Pink Aviator Sunglasses Pink Glasses Copper Glasses Sunglasses Sunglasses Vintage Sunglasses Hippie Boho Peace 60s 90s 1990s 1960s. These are late 1990s style sunglasses. Boho style. Beach style. Beach sunglasses. The lenses are round, mirrored. Comfortable fit.
Vintage item sold as is. Comes with original lenses. Non-prescription lenses.
Additional listings: http://DemiNewell.etsy.com
Thank you for visiting!
Pink Aviator Sunglasses Pink Glasses Copper Glasses Copper Sunglasses Sunglasses Vintage Sunglasses Hippie Boho Peace 60s 90s 1990s 1960s…
$ 30.00
>>> Buy It Now ! <<<