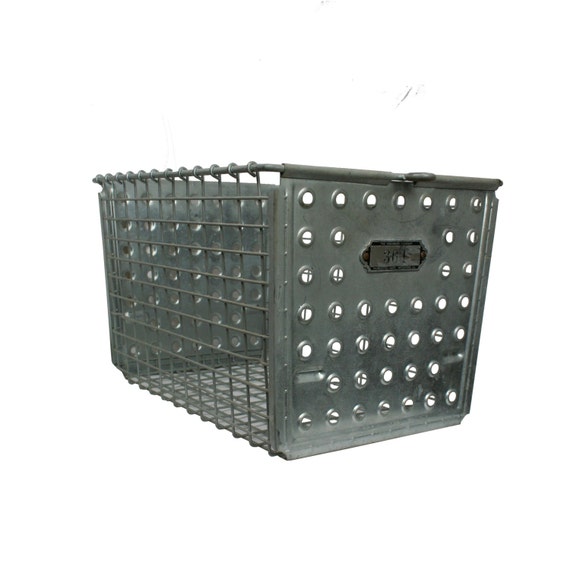 [picked up from Etsy]
This vintage wire gym locker is a fantastic way to store and display your prized possessions. Each basket is made of industrial-grade wire with perforated front and back panels and a small number plate. Made by the Washburn Company of Massachusetts.
** Individually sold — Random numbers assigned**
Please ask about discounts with quantity!
12" long, 9" wide, 8" tall
Good condition — minimal rust and wear.
Ca. 1950's…
$ 30.00
>>> Buy It Now ! <<<