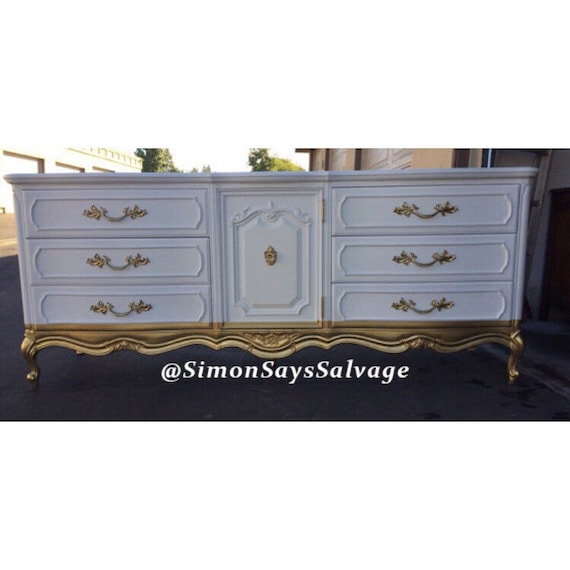 [picked up from Etsy]
This is posted as a sample of what we can custom create for you. If you love this and would like us to find you a similar piece, please send us a message! Our turn around time is usually 1-2 weeks to find and refinish a piece.
We can find any style dresser/bedroom set/credenza/buffet/nursery changing table and custom refinish it for you with any color or style you would like. We can do almost anything you see on Pinterest, so send us a photo of what you like and we can start working!
Pricing depends on size of piece(s) and desired style but we are able to work within your desired budget.
Shipping is not free. Local Pickup FREE.
Please message me for a shipping quote.
You may also find quotes online (shipping from 93021):
www.ship…
$ 750.00
>>> Buy It Now ! <<<