100% ready to ship Peruvian human hair goddess loc, open ended for seamless installation, bleachable, lightweight,soft,40 strands per bundle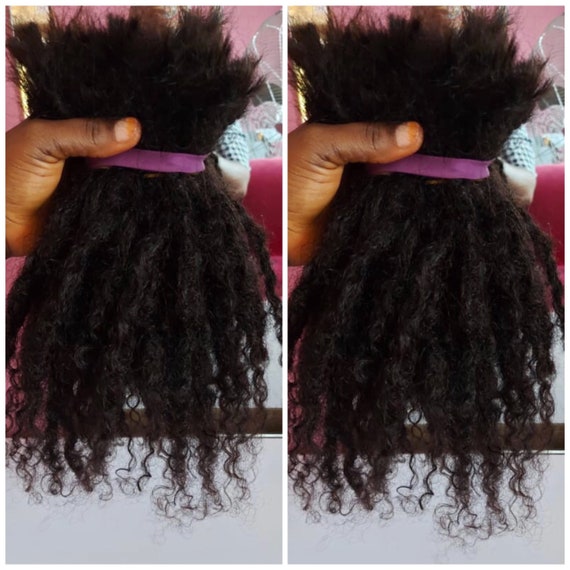 [Picked from ETSY]
100% Ready to be shipped Peruvian human Hair goddess Dreadlock Open-End Extensions.
It is readily available for shipping immediately you place your order.
These dyeable, lightweight, and durable human hair dreadlock extensions can be used for permanent or temporary lock extensions.
Use as starter Locs to avoid the long beginning process.
They can also be used to repair uneven or thinning dreadlocks.
Locks are natural looking which means every loc has its own personality but each are perfectly similar in shape and size.
Locs look 100% authentic, with open end for a easy and seamless installation.
40 STRANDS IN A BUNDLE, natural black color.
If you chose 1 quantity you get 40 locks in a bundle.
If you chose 2 quantity you get 80 lock
>>> Buy It Now ! <<<<