LLama fiber, abstract art, diaper cover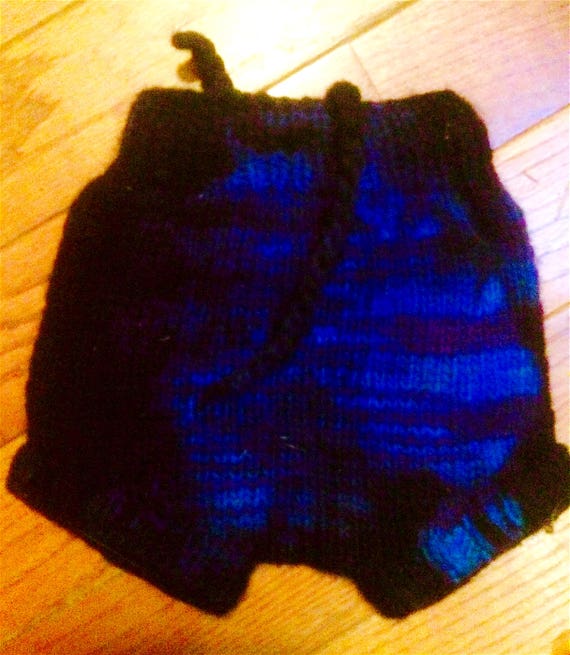 [Picked from ETSY]
This is a Japanese inspired abstract art design on 100% LLama fiber, one-of-a-kind.
The dyes used are not toxic and high end.
This cover diaper will fit one month(10 pounds) to one year, as it stretches and hugs.
It arrives pre lanolinzed for maximum protection.
*Note on wool:
If you are new to cloth diapering, you might not know that one only needs three to four wool covers in rotation, yet exponentially more cloth soakers that wrap underneath the cover, usually made of cotton, bamboo or hemp. I'd recommend at least 20 soakers(under the wool cover) per baby.
Wool is breathable unlike other cover options which reduces diaper rash. This diaper only has to be gently hand washed with mild soap, preferably containing lanolin only once
>>> Buy It Now ! <<<<