Goldeneye Nintendo 64 Game Cartridge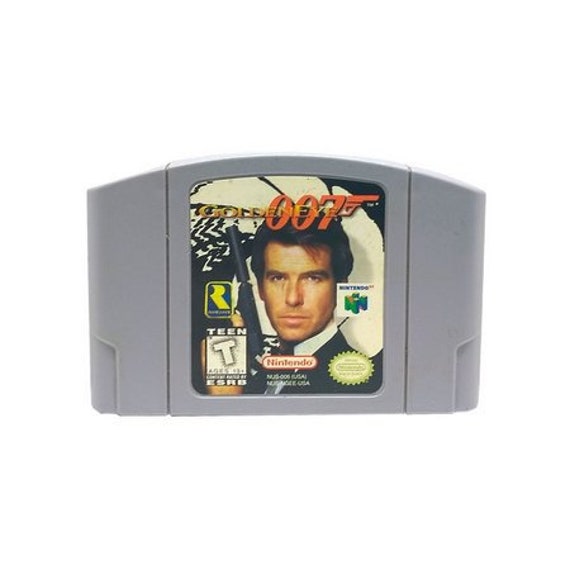 [Picked from ETSY]
Includes:
1x James Bond 007: Goldeneye Nintendo 64 Game Cartridge
Condition: Good
Game contacts have been professionally buffed, polished and resurfaced. Guaranteed to work for years to come.
All items are always tested and authentic.
In Stock: 8
Many other items similar to this one in stock. For details, best prices, and other discounts check out my other listings or contact me with any questions or item requests.
www.NextLevelGamesMN.com
My website is where you can find my full inventory, and the best possible prices. Check out my shop!
>>> Buy It Now ! <<<<