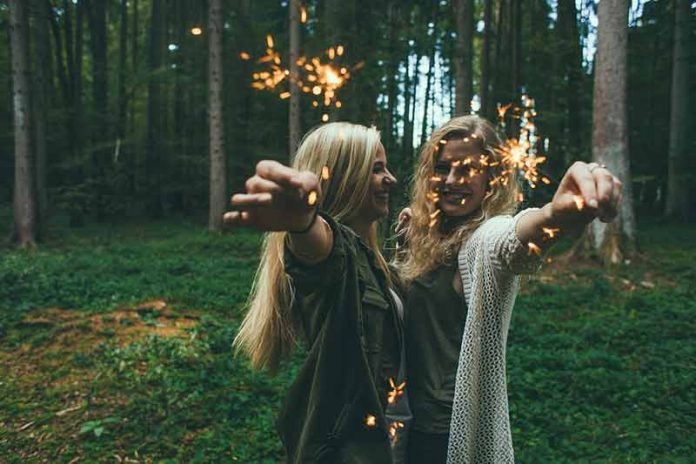 Cannabidiol (CBD) is a powerful natural chemical compound that plays an important role in treating various pathologies without causing harmful psychoactive side effects (memory loss, anxiety) as is the case for THC, another cannabinoid also present in the cannabis plant.
This cannabinoid with therapeutic power today scientifically recognized is located in the flowers, the seeds or the stem of it and is obtained by means of various methods of extraction.
In commerce, we can find CBD in various forms: the cream for localized pains, oil, the most popular thanks to its rapid absorption and for its effective action, the infusion for its anti-stress properties or the spray the capsules or cosmetics.
There are many benefits of using CBD for our health, both physically and psychically.
Its effective anti-pain action
This cannabinoid is known for its anti-inflammatory properties and its effectiveness is scientifically proven by various scientific studies.
Without causing any negative side effects such as opiate addiction or liver damage due to acetaminophen, CBD relieves your pain and effectively reduces its perception if you follow migraines, if you are affected by fibromyalgia or Crohn's disease, and if you usually suffer from menstrual syndrome.
Taking dietary supplements with CBD is therefore recommended to reduce inflammatory manifestations related to chronic pain which they reduce the sensation by stimulating positive responses from different areas of your body, which has the effect of causing effects painkillers.
Cannabidiol Infused Pain Relief
By CBD for Life Independent
Maker Made in the USA
Underrepresented Entrepreneur
Starting at $25
Its antioxidant properties
CBD plays an important role against the premature aging of our body cells by effectively neutralizing free radicals in the body.
Although CBD is first and foremost known for its soothing and anxiolytic action, it is also an invaluable aid for restoring energy and promoting the regeneration of our cellular system.
Even more powerful than Vitamins C and E, it also represents, thanks to its antioxidant action, an excellent way to prevent the development of diseases such as cancer, cardiovascular and neurodegenerative diseases.
Cannabidiol Infused Body Care

By CBD for Life
Independent Maker
Made in the USA
Underrepresented Entrepreneur
Starting at $17


Easy to use, available without prescription, the use of CBD for therapeutic purposes is currently becoming a real Grail for its many beneficial effects on our health and well-being. It is important to remember that CBD is not a medicine and can only be sold as such.
FTC Disclaimer: I was compensated for this post. This post also contains affiliate links and I will be compensated if you make a purchase after clicking on my links.