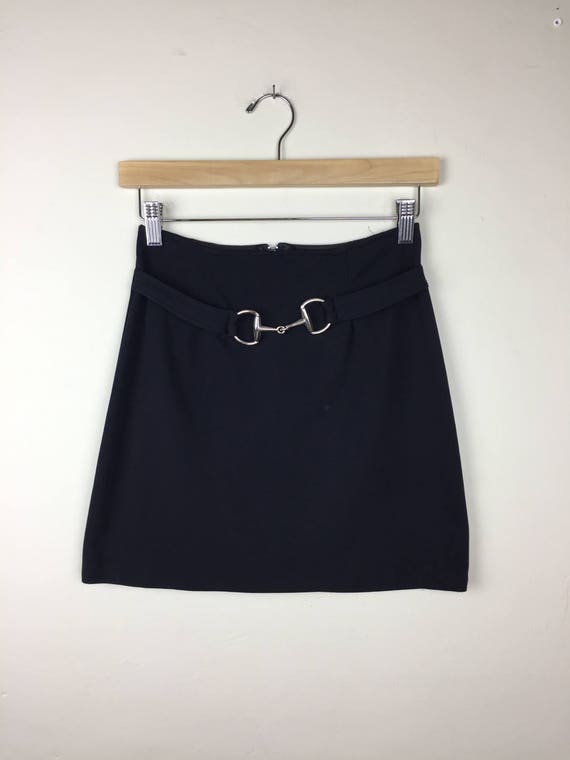 [picked up from Etsy]
90s Black Mini Skirt. Black w/ Silver clasp.
Women's Size Small. Waist 24" – Length 14"
Polyester, Nylon.
Great Condition.
Please note that these are second hand items, meaning they have been worn before. Normal wear and tear is to be expected. Any holes, missing buttons or other visible defects will be noted. If you have any questions about the item, please contact us!
Check out the rest of our collection at ResidentVintage.etsy.com…
$ 30.00
>>> Buy It Now ! <<<